TechCrunch Covers Sonatus Funding Announcement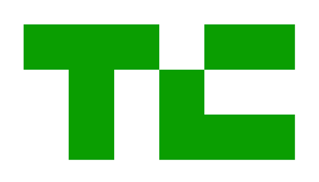 TechCrunch's Rebecca Bellan (@rebeccabellan) sat down with Jeff Chou and Henry Chung, SVP and Head of Hyundai CRADLE Silicon Valley, to discuss the funding and how Sonatus' "data center on wheels" approach to transforming vehicles aligns with automakers' top needs as they digitize their vehicles.
California-grown automotive software company Sonatus raised $35 million in a Series A round that attracted high-profile technology and automotive industry companies including Hyundai Motor Group's Kia Corporation, SAIC Capital and LG Electronics.
Silicon Valley VC Translink Capital led the round, with other investors including Marvell Technology, UMC Capital and Wanxiang Group Company.
Read the article in its entirety on TechCrunch